Read by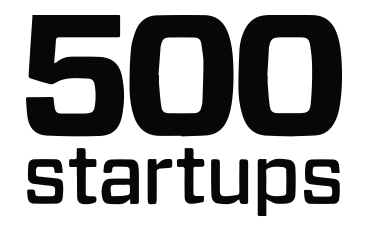 Used at top MBA programs including
"

6Pages is a fantastic source for quickly gaining a deep understanding of a topic. I use their briefs for driving conversations with industry players.

— Associate Investment Director, Cambridge Associates

"

6Pages write-ups are some of the most comprehensive and insightful I've come across – they lay out a path to the future that businesses need to pay attention to.

— Head of Deloitte Pixel

"

At 500 Startups, we've found 6Pages briefs to be super helpful in staying smart on a wide range of key issues and shaping discussions with founders and partners.

— Thomas Jeng, Director of Innovation & Partnerships, 500 Startups

"

6Pages is a fantastic source for quickly gaining a deep understanding of a topic. I use their briefs for driving conversations with industry players.

— Associate Investment Director, Cambridge Associates

"

6Pages write-ups are some of the most comprehensive and insightful I've come across – they lay out a path to the future that businesses need to pay attention to.

— Head of Deloitte Pixel
19 min read
Momentum is building behind the "right to repair" movement, with a groundswell of support from consumers and policymakers at the state and national level.
While the right to repair movement is still relatively nascent, the trajectory is clear and in the direction of greater openness and agency for consumers and independent service providers.
MEMBER-ONLY BRIEFS
Deep research on the most important far-reaching market shifts in technology and business.
How we work
We combine aggregation & automation technologies with consulting-style sprints to build a clear picture of what's changing and what lies ahead.
About Us
135,749
market events captured within
160+
sectors
375
Shifts
(3 Shifts Edition)
Join us
Join thousands of executives, investors, founders and thought leaders making better and faster decisions.